Israel shoots dead two Palestinian teenagers on Gaza border ~ Zolex reporters
1 week ago
Israel shoots dead two Palestinian teenagers on Gaza border
Military says soldiers opened fire 'in accordance with standard operating procedures'

Israeli soldiers shot and killed two Palestinian teenagers during protests at the Gaza border on Friday, according to Palestinian health officials.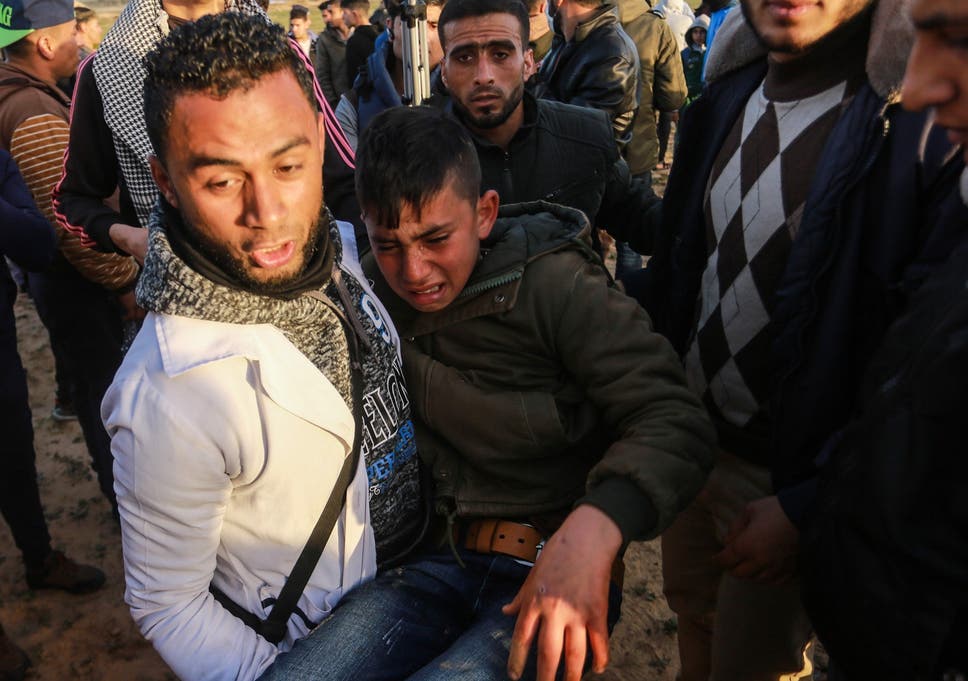 The teenagers killed on Friday were named as 14-year-old Hassan Shalabi and 18-year-old Hamza Ishtiwi. Officials said the youngest was the son of a niece of Hamas' political chief Ismail Haniyeh.
Israel's military said troops had opened fire on Friday in response to explosives and rocks hurled at the border fence.
Palestinians have been staging weekly protests at the border of Gaza, an area controlled by the militant group Hamas, since March last year. They are demanding an end to the Israeli-Egyptian blockade of the enclave.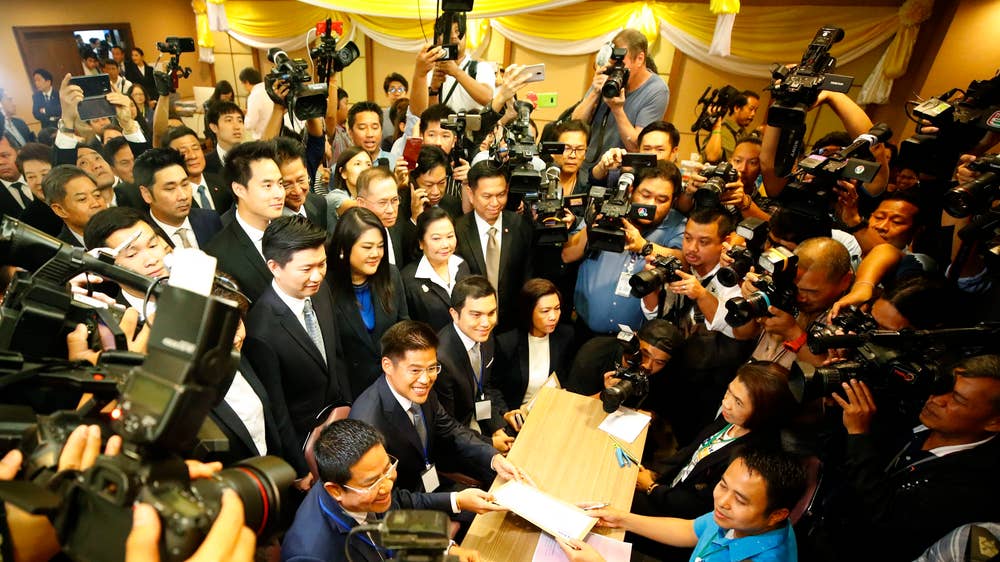 A UN report released in January estimated that 295 Palestinians have been killed and 6,000 wounded by Israeli troops since the border protests began.
A military spokesman said troops had faced off with more than 6,000 Palestinian protestors on Friday, when rocks were thrown and "a number of explosive devices … exploded on the Gaza side of the fence".
The spokesman said soldiers had used riot dispersal equipment and opened fired "in accordance with standard operating procedures".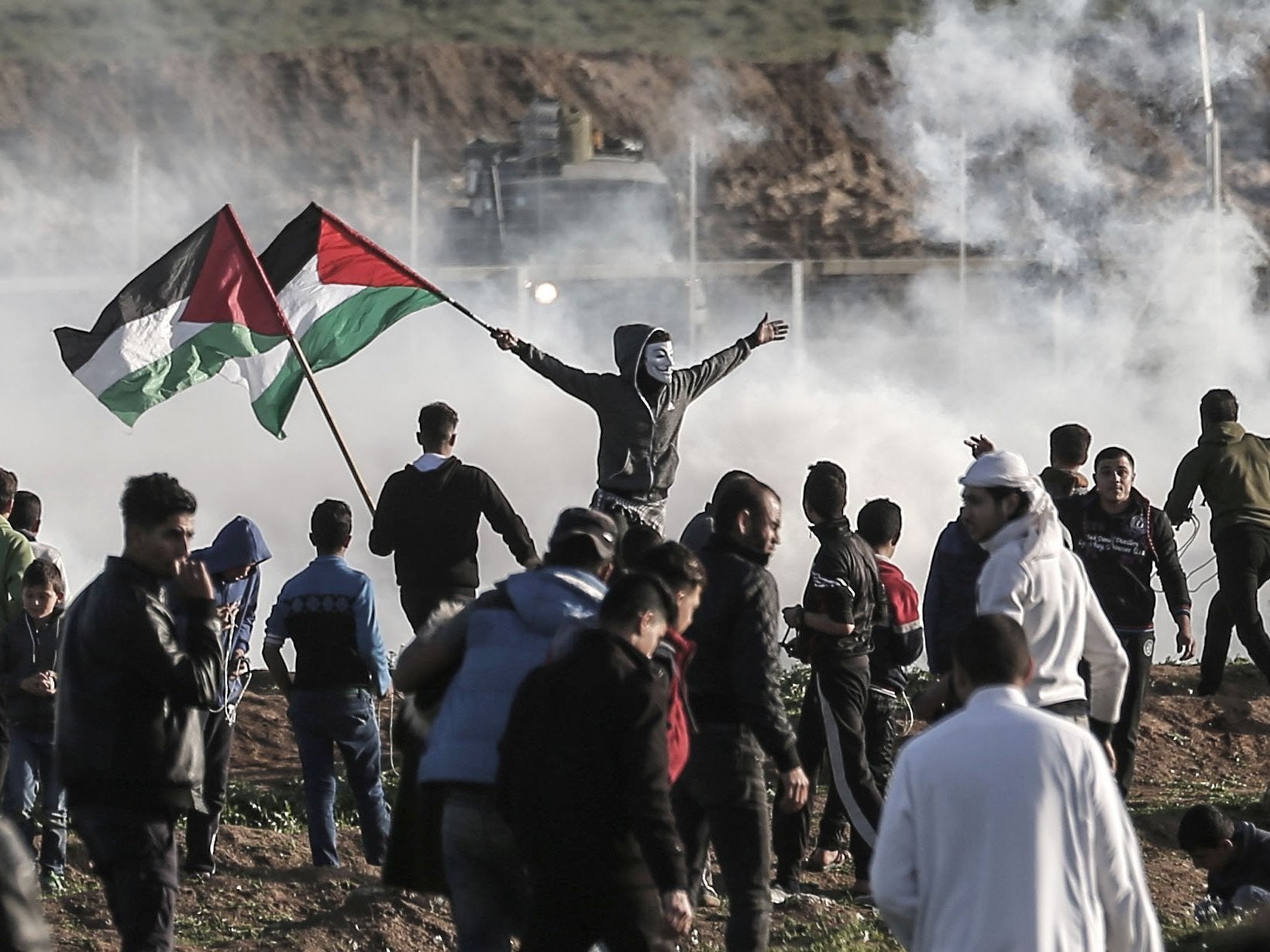 Israel argues it has no choice but to use deadly force at the protests to defend the frontier, and accuses Hamas of exploiting the protests as a cover to carry out attacks against its soldiers.